Posts Tagged 'anti-aging skin products'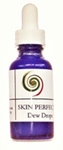 This innovative concepts combines a Bio-Lift Peptide Complex with PGA (Gamma-Polyglutamic Acid), Vitamins, and Resveratrol. It is suited as a natural anti aging treatment, also assists in  brightening skin tones and it is the perfect natural moisturizer for all skin types. Suitable also for oily skin.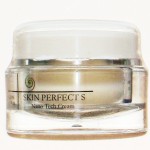 This skin cream  is  a good example of what we consider  a to be a  good  " High Tech " addition to a natural skin care regimen.   This lightweight cream works with a new type of delivery system. It  safely and effectively restores youthful appearance, skin texture and  prevents premature aging – the perfect solution in the line of advanced  anti-aging products.