Posts Tagged 'natural cream'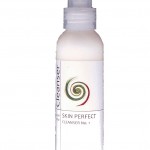 A  cleanser with natural  hydroxy acids (see ingredient list) and soothing oils.  Cleanses skin thoroughly but leaves skin barrier intact.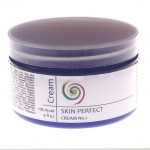 Skin Perfect  Cream No. 1  is  a wonderful light, natural  cream.  We like it, because it is a versatile, all around day or night  natural skin cream with moisturizing and exfoliating features.  Most impressing feature : the quick and easy penetration. It nourishes and leaves the skin silky smooth, soft  fresh without oily feeling.
Based on all natural ingredients.  Parabene free.